ABOUT THE CREATORS
INTO TRUTH
Amit Shalev and Lio (Oded) Spiegler have been close friends for many years. Their common 
path started as curious kids in Tel Aviv of the 70's. Both work in the media industry, each in his 
own field – Amit as a director, writer, photographer and editor, and Lio as an advertising 
professional and a multi platform content creator. In the early years of 2000, Lio took off to New York to build his career, while Amit stayed behind to create a wonderful family. But 
they remained very close. The big questions about life (as well as the small and petty 
questions) continued to plague them. Together they researched and dug through 
all kinds of methods and places, teachers and esoteric material. But nothing 
truly satisfied them. Until Amit came across a quote by "Baal HaSulam" - one of the foremost Kabbalists of the 20th century. The more he read the more he was blown away. Then Lio gave it a read and was equally astonished. They had no idea that it was the wisdom of Kabbalah. They pressed on and discovered that there are many other books, and there is a living teacher by the name Michael Laitman, and there are many others who were studying in Israel and throughout the world. Ever since that day, they haven't stopped being inspired and in awe, laughing and enjoying themselves, discovering who they are and what this world is all about. Like back then, when they were kids, only so much more.
CRACKING THE JEWISH RIDDLE
Watch the trailer
A Film by Amit Shalev, 48 min, 2015
Set against the backdrop of a multifaceted global crisis that is worsening every day, and the waves of anti-Semitism and anti-Israel sentiments that are growing stronger by the hour, one person is offering an improbable solution, which may just be the most logical one yet. "Into Truth" is a film that anyone who cares about Israel or the Jewish people should watch today. Trailing Kabbalah teacher, Dr. Michael Laitman, it is the fruit of five years of exclusive documentation, painting a picture that shatters conventions and crosses borders. More than a personal portrait, it is a riddle, a rare preview into a world view that calls for a reevaluation of the Israeli-Jewish identity and the familiar beliefs we were raised on.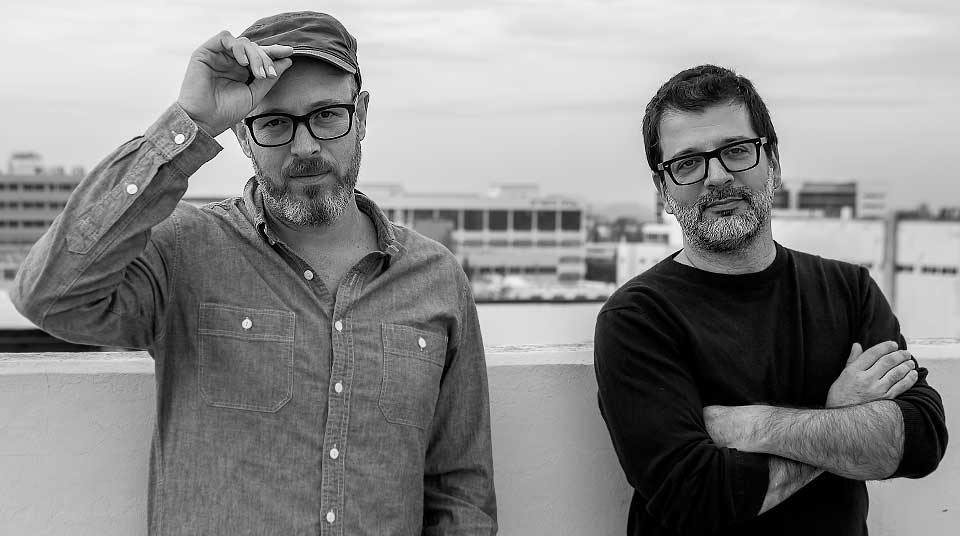 ABOUT THE MOVIE
"Into Truth" is the result of a lengthy period in which Lio and Amit saw the words of their teacher come to life. A direct continuation of the ancient writings by the great Kabbalists who preceded him. They portrayed a world dominated by a growing human ego and its devastating consequences in the relationships in the modern family, in society, in economics, and in every aspect of human endeavor. But they also offered a practical alternative. This unbearable gap – between a way of life that creates meaning, unity and love - and everyday life full of separation and increasing social extremes had made it clear they had to do something. They felt that the time had come to share the authentic wisdom of Kabbalah that so many are not familiar with. Laitman was happy when he first heard of the idea but was annoyed when he learned they plan to trail him in his travels. "What do you need me for? The wisdom is what's important, not me." But Amit and Lio insisted, "Ideology is difficult to present without a character. We must convey it through someone and you are that figure." Five years have elapsed and just like that, between making a living and raising children, between hope and waves of terror attacks, and after thousands of miles and endless interviews and meetings with state officials, social and political leaders, tons of filming and millions of excuses, Amit and Lio still had reservations about which direction this film should take. But time is a great doctor, and with the recent rise in Anti-Semitic sentiment worldwide and the mounting tensions in Israel they decided to focus on the most relevant materials from his last trip to the United States. The result is this film.
LIMIKO FILMS PRESENTS: INTO TRUTH - CRACKING THE JEWISH RIDDLE SHOT AND DIRECTED BY AMIT SHALEV | ORIGINAL MUSIC AND SOUND DESIGN BY TONY KOSINEC | EDITED BY SHAI RAFAELI AND AMIT SHALEV | GRAPHIC DESIGN BY ILAN GOLAN PRODUCED BY LIO SPIEGLER

CONTACT US